WHO ARE WE
At Saportif, we are dedicated to helping our customers navigate the ever-evolving technology landscape and achieve true digital modernization. Our expertise in hybrid cloud technology, combined with our experience as a software innovation partner, allows us to deliver customized solutions that drive growth and success. Our team of seasoned industry veterans and young talent work together to bring a unique blend of experience and innovation to each project. We are proactive in our approach and dedicated to delivering innovative solutions that help our clients stay ahead of the curve.
Whether you're looking to modernize your operations, take advantage of new technologies, or stay ahead of the competition, Saportif Technology is here to help you make it happen. Our hybrid cloud expertise allow businesses to take advantage of the benefits of both public and private cloud computing, providing a flexible, scalable, and secure foundation for their digital transformation journey.
Products & Services
Business Modernization
Office Delivery Application
Hotel Management System
HR Management Application
Web Development
Native Application Development
API Development
MicroService Development
DevOps Engineering
Custom Microsoft Teams Applications
Business Digitalization
Software Innovation
Azure Cloud Services
Identity Management
Cloud Architecture Solutions
Power Platform Solutions
Azure Arc Solutions
Azure Active Directory Solutions
Infrastructure Solutions
Cloud Security
Digital Transformation
Microsoft Workshops
Saportif XLabs
Task automation through bots
Mayagi software support
Smart agriculture development
Machine & Deep learning services & analytics
Technology Workshops
Transform your business with trainings that set you up to work smarter and safer.
Secure Multi-Cloud Environments
Security
Microsoft 365 Digital Workforce
Modern Work
Secure Identities and Access
Security
Popular Trainings
Transform your business with trainings that set you up to work smarter and safer.
What Makes Us Different
Proactivity
Being proactive helps us prepare for potential challenges and seize opportunities, saving time and resources. Using Scrum methodology on various levels not only improves the quality of our outcome but also fosters a culture of continuous improvement and innovation within the team.
Adaptivity
By being adaptable, we can stay ahead of the competition by constantly evolving our products and services to meet the changing needs of our customers. Executing on Customer Empathy puts our customers at the center of everything we do, building a loyal customer base and driving modernization.
Technical Excellence
Our mixture of young professionals and seasoned experts creates a powerful team that is capable of delivering technical excellence and drives critical thinking which creates an environment that values collaboration, innovation, continuous learning and improvement.
Technology Overview
MAYAGI
Young Talent
Mayagi, a subsidiary of Saportif Technology, is a pioneering organization established in 2011 that combines play and learning to help children develop critical problem-solving and analytical thinking skills from an early age. Our educational programs are designed to foster creativity and innovation while also embracing the benefits of growing up in an era of rapid technological advancement. With a focus on STEM education, we provide courses that enable our students to develop a strong foundation in these critical fields. Our instructors are experts in their respective fields, including robotics, and are committed to delivering a high-quality education that prepares our students for success in the modern world.
Blog
Recent posts from our Blog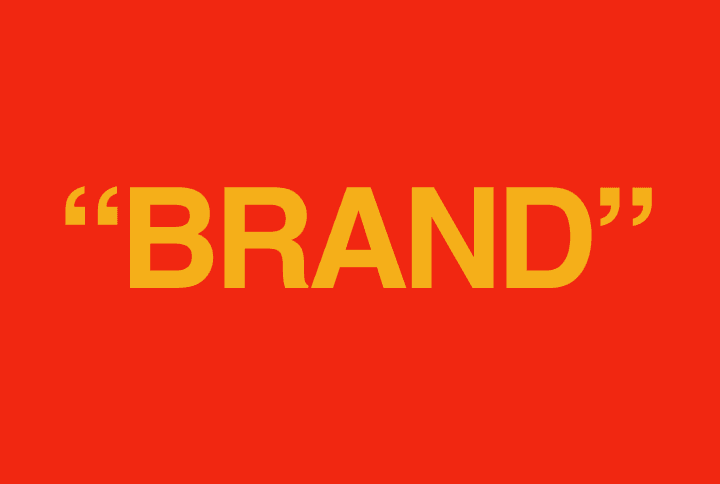 Friday, June 16, 2023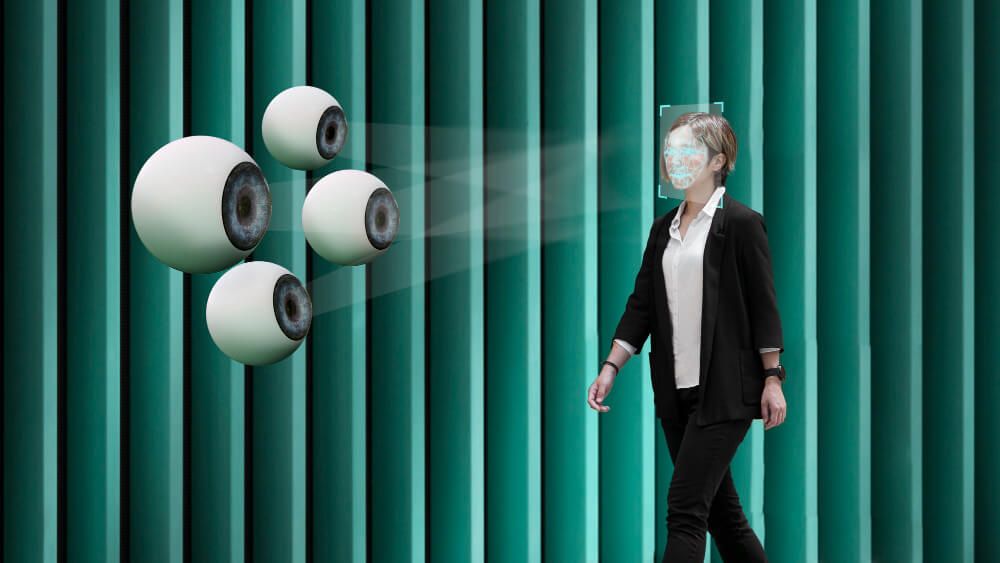 Monday, May 22, 2023
Monday, April 24, 2023
Contact Us
Call Us
+90 530 037 9999
+974 7731 1348
Turkey
Maslak, Ahi Evran Cd.
Olive Plaza / Bizworld 34398
Sarıyer, İstanbul
Qatar
Building number: 30, Zone: 18, Street: 820 PO:20993
Doha Corniche