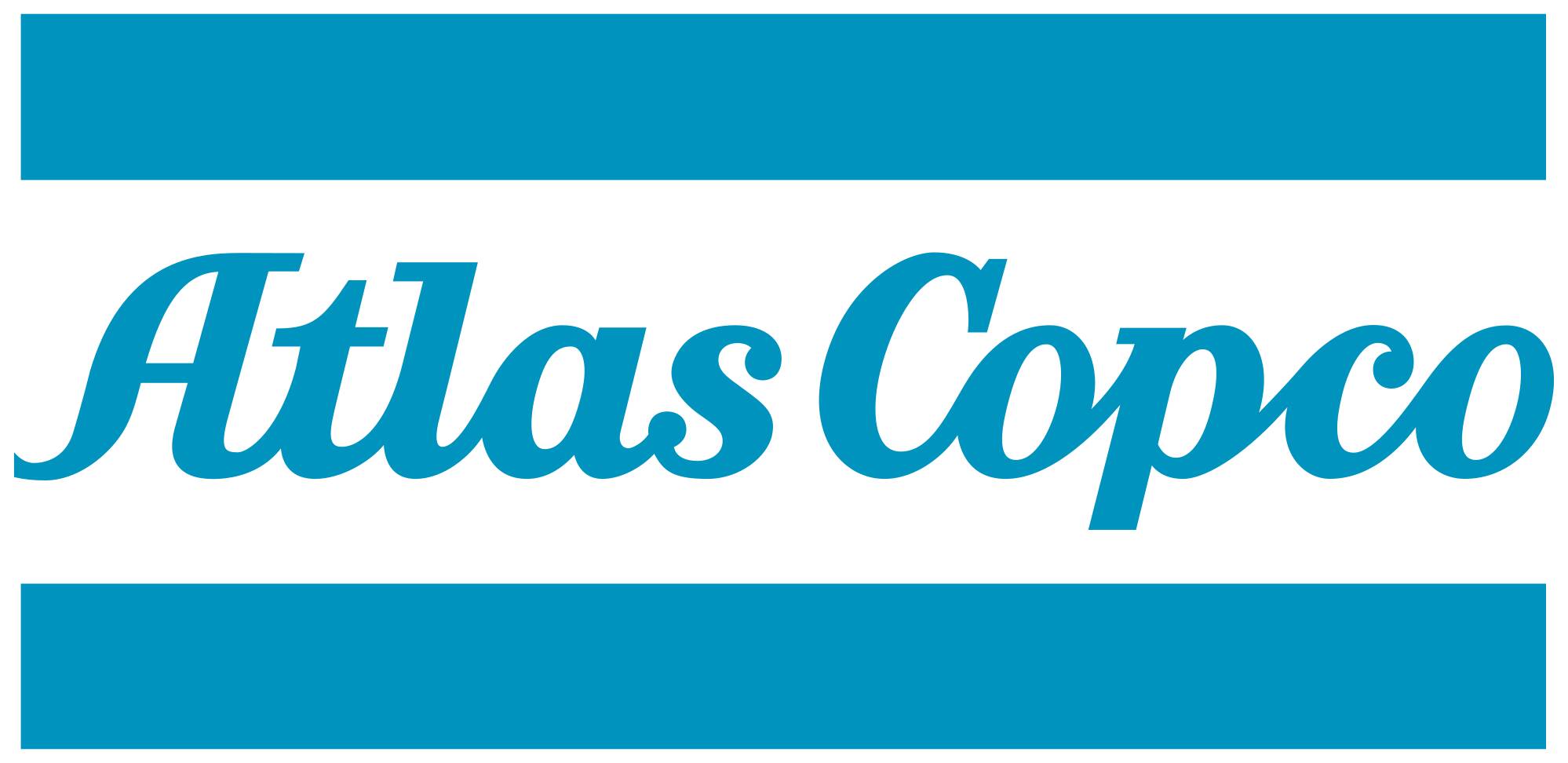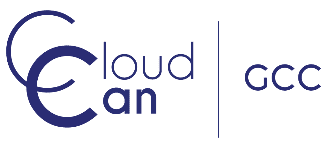 About Us
Wide range of services Our team conducts frequent audits of your systems. We update documentation, keep security levels current, create procedures, and automate processes. We routinely make recommendations for improvement based on your specific needs, budget and preferences.
Artificial Intelligence and Machine Learning
Cloud Solutions
Wep & Mobile App Development
A comprehensive solution for your IT infrastructure We believe in consistent onsite support and a fully staffed help desk with personable, professional, and highly skilled engineers. We have built out our IT infrastructure in order to build out and thoroughly support yours. This is how we make technology a strategic asset for your company. We align technology to your needs and growth goals because this is our passion. Then we monitor and proactively manage everything so your focus is on revenue. You receive CTO-level meetings and comprehensive reports, which help you make more informed, better decisions.
Products & Services
Cloud Solutions
We have the Silver Microsoft Partnership level in Cloud Business and has successfully deployed this service to various type of company profiles. We help clients fully exploit the power of Azure. Speed, scalability, economics, data, analytics, AI, cognitive services and more
Custom Software Development
Saportif Technology delivers custom web, mobile and desktop software solutions for your business needs. Using latest technologies and agile methodologies, we provide a full-cycle software development services that add value to your business.
Digital Transformation
Saportif Technology helps its clients with the use of digital technologies to change a business model and provide new revenue and value-producing opportunities; it is the process of moving to a digital business.
Popular Workshops
Transform your business with trainings that set you up to work smarter and safer.
Popular Trainings
Transform your business with trainings that set you up to work smarter and safer.
Blog
Recent posts form our Blog
Sunday, July 31, 2022
Friday, November 12, 2021
Monday, September 20, 2021
Contact Us
Call Us
+90 530 037 9999
+974 7731 1348
Turkey
Muş Sok. Soyak Evreka sitesi No: 8C
Soğanlık Yeni Mah. İstanbul
Qatar
Building number: 30, Zone: 18, Street: 820 PO:20993
Doha Corniche